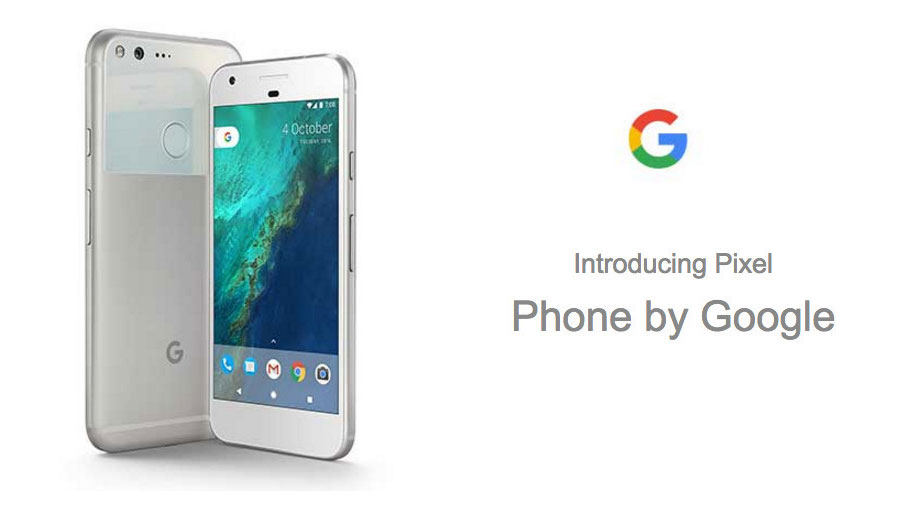 Just a few weeks ago, October 4th to be exact, Google unveiled the new Pixel phone. A phone they say is designed and engineered both inside and out, by Google. That's something they have never done before.
On the date of the announcement, the Pixel and Pixel XL became available for pre-order, both in 3 colors and both in 2 sizes: Black, Silver, Blue and 32GB as well as 128GB. I ordered a variant of each. And I've been sitting on pins and needles ever since.
This is Googles first time ever doing both hardware AND software. Previously, the Nexus phones were Google software and a partner's hardware: Nexus 5X with LG and Nexus 6P with Huawei. This time, they've taken control of both. I'm very excited!
The release date is October 20th. I've been watching my order screen daily, praying that it will be updated from "pending" to, well, anything else to show that the phones are that much closer to my grip. Low and behold, this morning, the day before release, my order is now updated to "processing". I'm a happy camper! It'll be here soon, I can almost taste it. Ok, not really! Well, maybe?